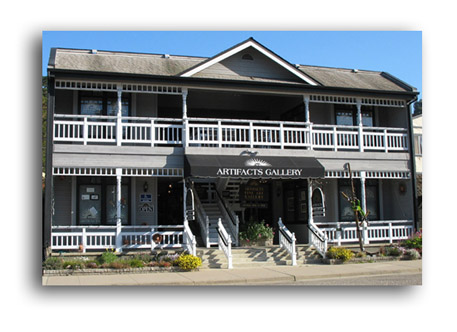 Gallery Gift Certificates



A gift certificate from Artifacts Gallery is the gift everyone will love! Choose your denomination and we'll send a gift certificate to you or directly to the lucky recipient.

Good for anything online or in our gallery here in Cambria.



View New Releases
---
New Releases
Click on an image to see pricing, size and description of art.

$25 Gift Certificate
$ 25.00
(Free Shipping, No Sales Tax)

$50 Gift Certificate
$ 50.00
(Free Shipping, No Sales Tax)

$75 Gift Certificate
$ 75.00
(Free Shipping, No Sales Tax)

$100 Gift Certificate
$ 100.00
(Free Shipping, No Sales Tax)

$150 Gift Certificate
$ 150.00
(Free Shipping, No Sales Tax)

$200 Gift Certificate
$ 200.00
(Free Shipping, No Sales Tax)

$300 Gift Certificate
$ 300.00
(Free Shipping, No Sales Tax)

$500 Gift Certificate
$ 500.00
(Free Shipping, No Sales Tax)

$1000 Gift Certificate
$ 1,000.00
(Free Shipping, No Sales Tax)