Sound Advice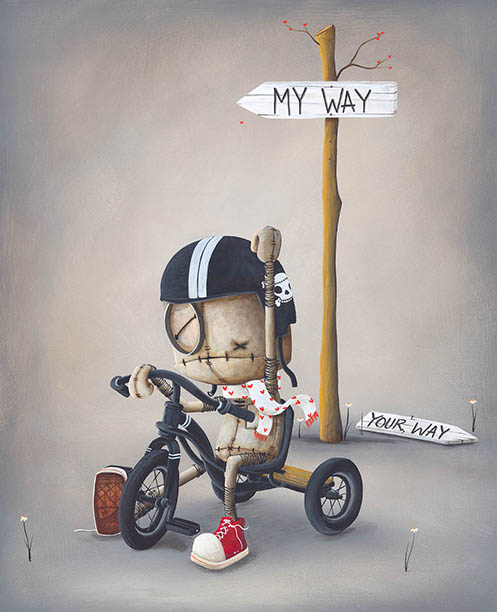 $ Call

"Sound Advice" by Fabio Napoleoni
Signed Limited Edition Giclee on Canvas, Unframed
Image Size: 16 X 20 in.
Edition Size: 104
We all have faced that moment when your heart and mind do not agree and offer two different sets of advice. They are in conflict with one another and it is hard to say what the proper action to take is. "Sound Advice" is capturing that moment when your heart seems to have provided the right action to take, or at the least the one you wanted to hear...
This piece comes with "Overwhelmed with Excitement".
Image Size: 12 X 10 in.
It is printed on paper and has a matching number to the canvas.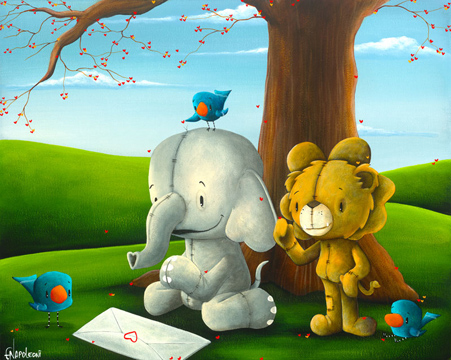 ---