Vanquish by Frogman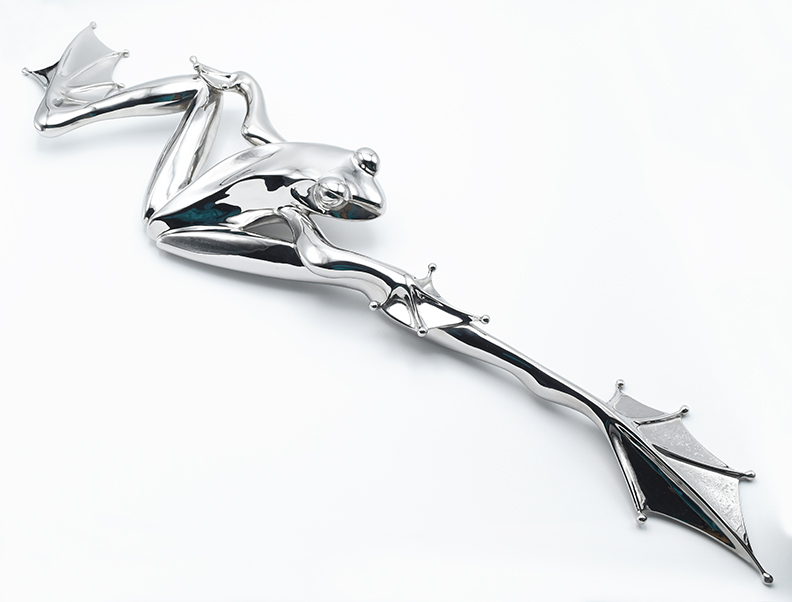 $ Call

Vanquish by Tim Cotterill
BF 117
Signed Limited Stainless Steel
Year Released: 2008
Sculpture Size: 3.25 X 31 X 7.5 in.
Edition Size: 200
The elegant, muscular body of the Aston Martin Vanquish was Tim's inspiration for this gorgeous stainless steel piece.
"Aston Martin is a name that needs little introduction in the automobile world," says Tim Cotterill, "an elegant, powerful presence with sleek, well-proportioned lines and a profile that stirs one's soul. Bold British design at its best, the car looks like a missile. My love for exotic machines is what inspired me to create a tribute to the Aston Martin "Vanquish".
This piece has officially sold out from Frogman Publishing and we have only one left. Place your order today, so you do not miss out on this exquisite sculpture.
---