The White Seal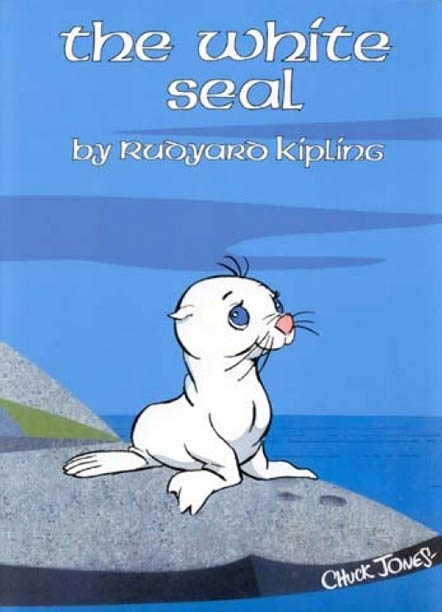 Limited Edition Lithograph, Unframed
Image Size: 9.5 X 12 in.
Edition Size: 2001
#LITHO142
In 1974 Chuck Jones brought to life the story of Kotick, the white seal, while a vice-president in charge of children's programming at ABC. This television special The White Seal was based on the story of survival and perseverance of a group of seals living in the Bering Straits. The original tale is by Rudyard Kipling and can be found in his collection of stories, The Jungle Book.
Chuck Jones also recreated for television two other Kipling tales, Rikki Tikki Tavi 1975 and Mowgli's Brothers 1976.
---