Moonwatchers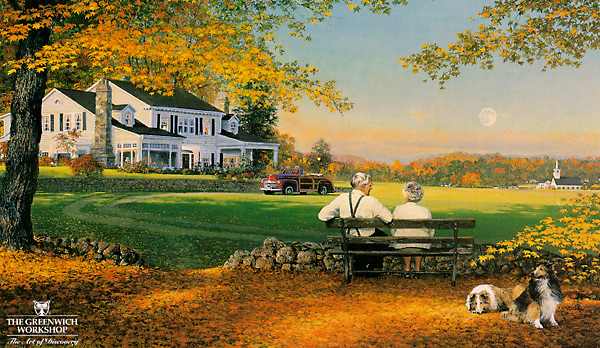 $ Call

Limited Edition Paper Lithograph
Edition size: 1750, signed and numbered.
Image Size: 33 X 22 1/2.
"Moonwatchers is a celebration of commitment and enduring romance," Phillips explains. "It is a love story that speaks of love in its various stages. You cannot help but wonder how many times our moonwatchers have held hands and shared dreams as the seasons passed and each new moon waxed and waned."

---