It Gets Me Higher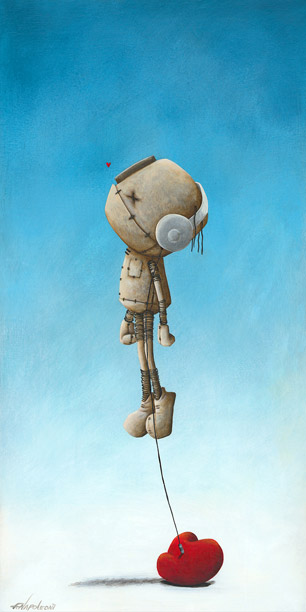 It Gets Me Higher
$ 495.00
Add To Cart
"It Gets Me Higher" by Fabio Napoleoni
Signed Limited Edition Giclee on Canvas, Unframed
Image Size: 12 X 24 in.
Edition Size: 156
It Gets Me Higher (Artist Proof)
Very Low Inventory
$ 825.00
Add To Cart
Signed Limited Artist Proof Edition Giclee on Canvas, Unframed
Image Size: 14 X 28 in.
Edition Size: 52
I created this piece with the sole purpose to capture how I feel when I listen to music. Music has at times captured my thoughts to the point that my brush dries while im drifting away in memories. We can all instantly recall a person, place or time in our lives simply from the first few notes of a song.
---