Susan Hoehn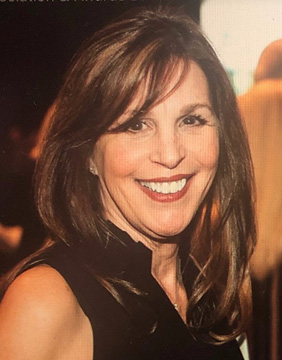 Susan Hoehn Landscape Artist
California artist Susan Hoehn is best known for her vibrant hues reflecting the beauty of the landscapes she paints. From vineyards to seaside vistas, Ms. Hoehn captures the essence of the contemporary landscape.
Susan received a B.A. in Art from the University of California at Berkeley where she was schooled in a variety of mediums. As a student in the late 70ís she studied painting under Joan Brown. During that period she worked part time for the University Bear Backers designing brochure covers for athletic events. She also designed the poster for the U.S.A. vs U.S.S.R. International Track Event.
Susan has built a successful art career painting the vineyards of Northern California. Her paintings and limited edition giclees can be found in numerous galleries throughout California. She visits the wine country several times a year exploring new locations to photograph and paint. She is most inspired by summer and fall as the color, light, and shadows unite to form that perfect composition.
No matter what the subject, Susan knows she is ultimately successful when someone viewing her painting experiences the same delight from the scene as she did. Her art is exhibited in many galleries in the western United States and is collected across the U.S., Canada and abroad.



View New Releases, Limited Editions
---
New Releases
Click on an image to see pricing, size and description of art
---
Limited Editions
Click on an image to see pricing, size and description of art