Vigallon Metal Art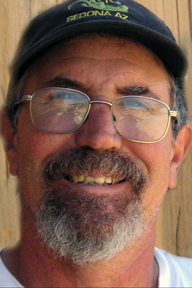 Vigallon Metal Art
Ric Vigallon has been making his metal creations for almost 30 years now. Growing up in the San Francisco Bay Area he always had a passion for art.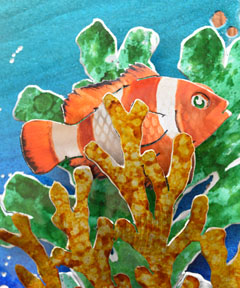 Before sharing his art with us he worked in a sheet metal fabrication shop. Now his brother, Tim Vigallon, wife, Susan and daughter, Molly all work with Ric to make his handcrafted metal sculptures. His distinctive metal works are made of stainless steel and aluminum with dyes and acids to create the gorgeous finishes. Ric lives and works with his family in Joshua Tree California.
Each wall sculpture is handmade-No two pieces are alike. Photos shown may vary from actual items in stock at time of purchase.



View New Releases, Sculpture
---
New Releases
Click on an image to see pricing, size and description of art
---
Sculpture
Click on an image to see pricing, size and description of art